 Do what you want
Extramural education for creative teenagers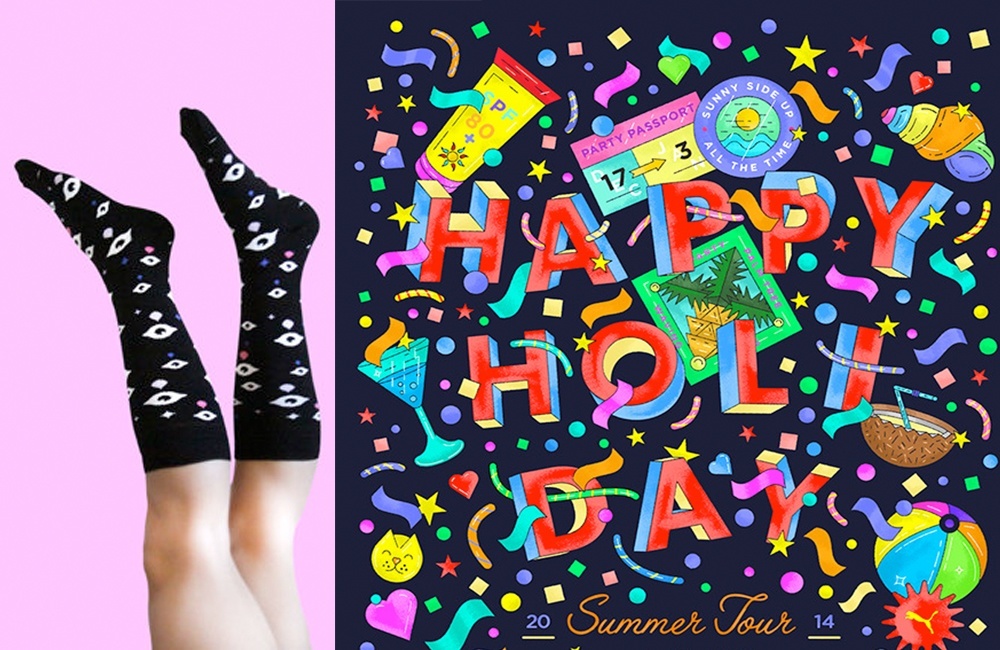 Grow your creative power!
Explore a variety of creative fields, from conventional to experimental. Follow in the footsteps of your hero or blaze your own trail. Below are some of the many creative disciplines Putter School students have pursued after leaving Putter School. All the work here is by past students!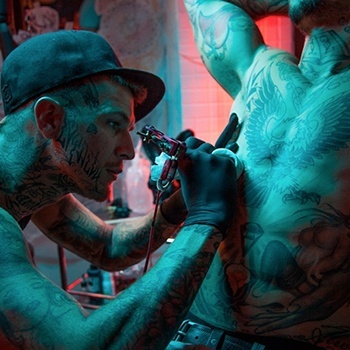 Photography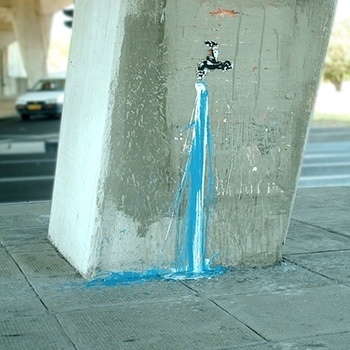 Street Art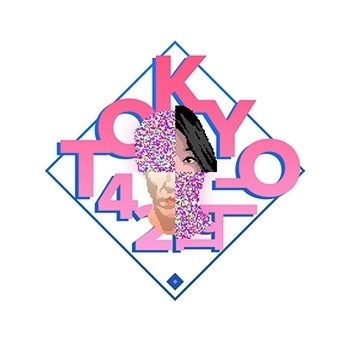 Game Design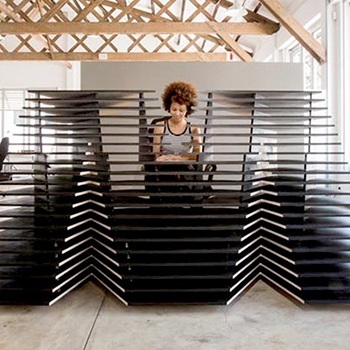 Furniture Design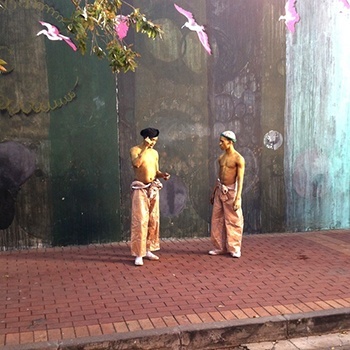 Film Making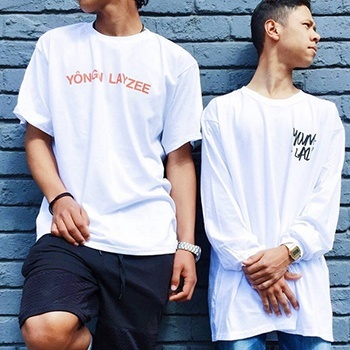 Fashion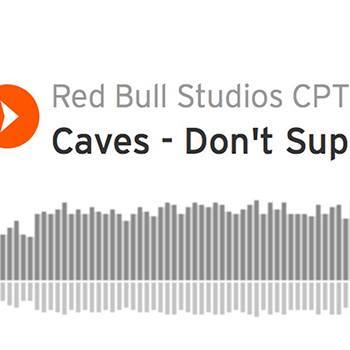 Sound Design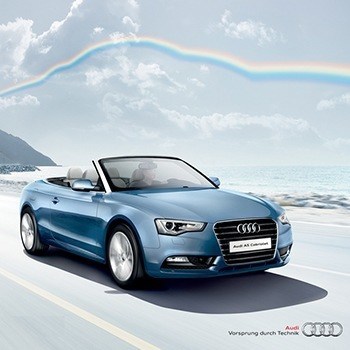 Art Direction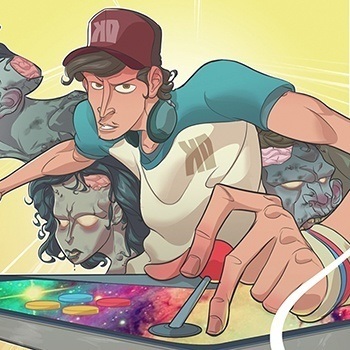 Comic Art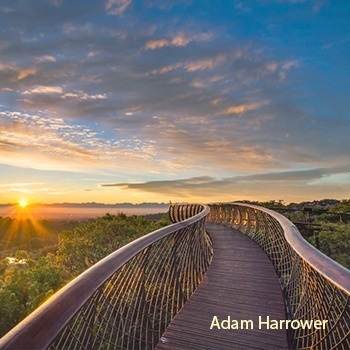 Architecture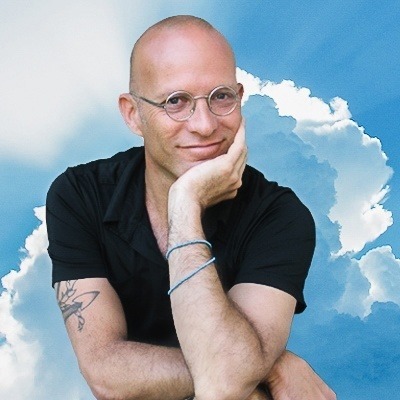 Andrew Putter
Andrew Putter – affectionately known as "Putter" to his students - is a renowned teacher. Putter's award-winning teaching has launched some of South Africa's most highly acclaimed professional creatives - who now work all over the world. He has been at the forefront of teaching creative teenagers since the 1990s, and has taught and lectured at many schools, universities and colleges over the past 30 years.

Read more about Putter School
Work by Andrew Putter's past students. View all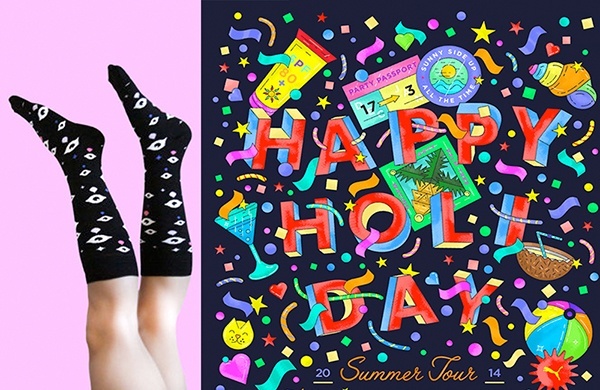 Daniel Ting Chong
Graphic Designer
Daniel is a multi-award winning designer whose work has been seen all over the world. His clients include the New York Times, New York Magazine, and Men's Health, New York.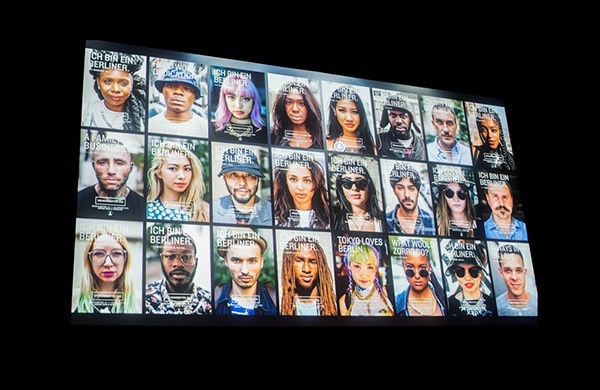 Paul Ward
Director
Paul works for the biggest youth brands in Europe, Tokyo, and the USA. Shown here are the portraits he shot for Bread and Butter – the world's biggest street fashion show in Berlin.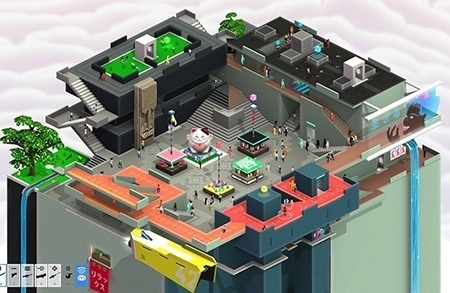 Maciek Strychalski
Game Designer
Maciek is a legendary game designer. Featured here is a screen-grab from TOKYO 42, the game he developed in the UK for Mode 7. The game was released on PlayStation, Xbox and Steam.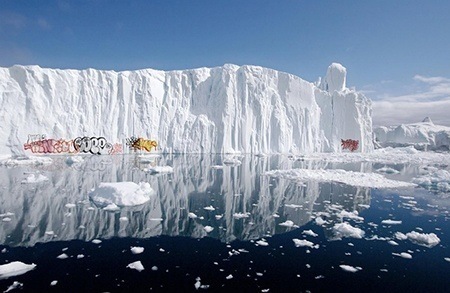 Warren Lewis
Street Artist
Warren is a renowned street artist and designer. This image of Warren's has appeared on the world's top rated websites and blogs, and has been viewed more than 4 million times.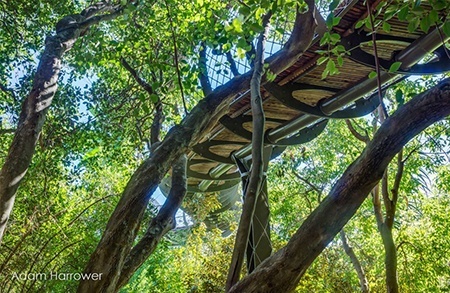 Christopher Bisset
Architect
Chris is both a filmmaker and an architect. He was Project Architect on the world-famous 'Boomslang' Tree Canopy Walkway at Kirstenbosch, and won the coveted Berlin International Film Festival's 'Berlin Today Award.'
Discover what your future looks like while you're still at school. Turn today's passion into tomorrow's brilliant career. Make an awesome portfolio that opens doors to tertiary study and the professional world. Make your voice heard!
Join forces with the best creative minds of your generation. The networks you form at Putter School will serve you throughout your future professional life, opening doors and paving your way!
Experts in fields like industrial design and graphic design are earning millions of rand a year. Today, the creative industries drive 25% of the world's economy! There's never been a better time to be a professional creative!
Who can come?
Creative teenagers from grade 9 - 12
*With exceptions by arrangement.
Where?
Independently on the Rondebosch Boys' High School campus
When?
Once a week during term-time (Tues, Wed, or Thur)
16:00 - 18:00
How much?
R16,135 a year
= R1,490 a month
*One year minimum enrolment period.